Insurgence - Second Assault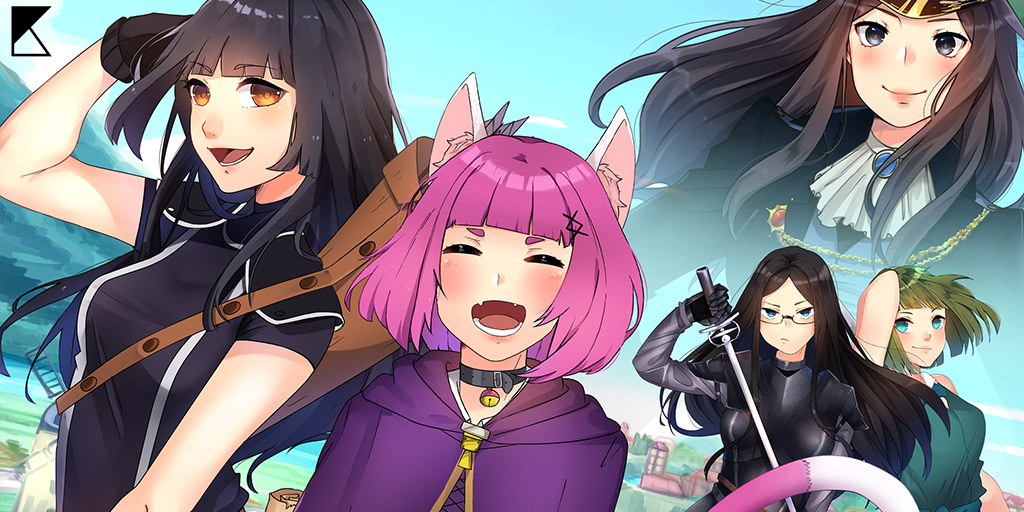 After Hiatus for 3 Months and we decide to Rewriting the script, and the script just finish editorial process.
And also we'd like to address the critique from our previous game where the English is bad. So this time Our team hire Translator for translating the game to English from Bahasa Indonesia.
And we very confident, to say the quality of Dialogue is very improved from our previous game, and we really hope it will satisfy the player.
So now, as for today we begin the Development process. Wish us luck! New Demo with Rewrited and Improved Script coming soon!
Get Insurgence - Second Assault